After a long gap once again Salman and Katrina Kaif are coming together to set screen on fire with their sizzling chemistry- Tiger Zinda Hai which is scheduled to release on 22nd December this year. Not only setting screen on fire but this time they are also featured on the cover of Vogue 2017 December edition. Have a look on the series of picture from Vogue 2017 and also know what Salman Khan said about his equation with his dearest co-star Katrina kaif during interaction.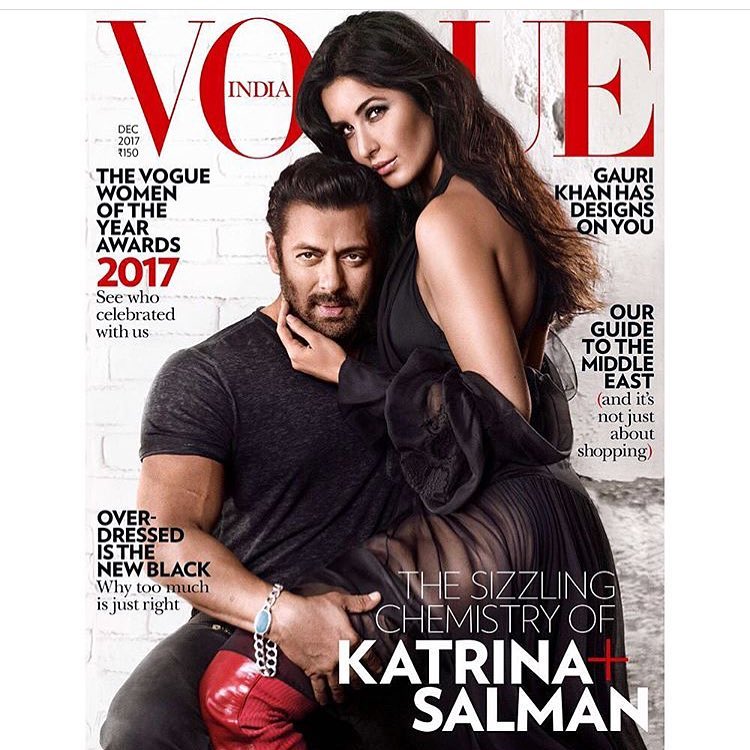 As katrina said that she consider Salman Khan as his mentor, to this Salman said, "I don't think anyone can mentor anyone. Katrina is very hard-working and dedicated; she's done it all on her own."
The coming year will be marked as 30 years of salman Khan in the industry.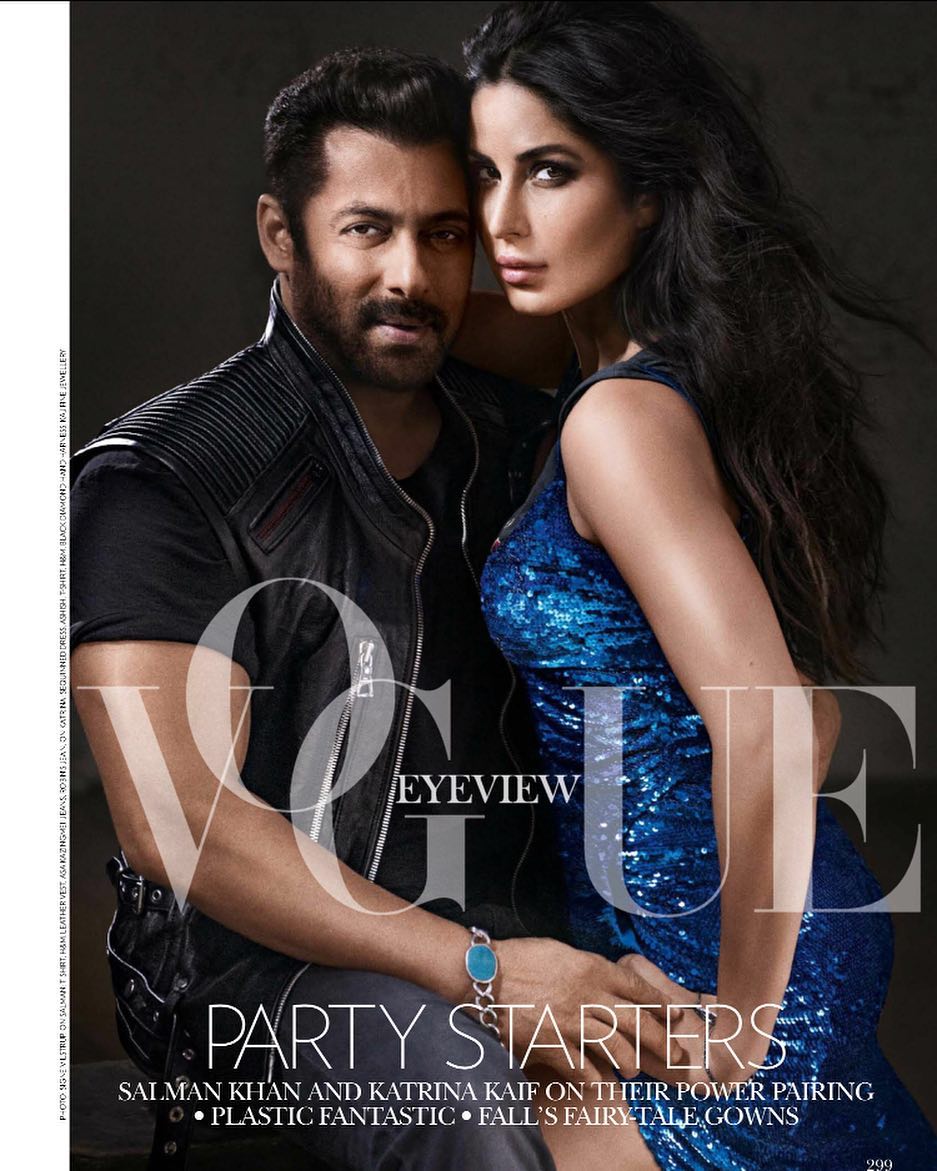 Many speculations are made that post break-up with Ranbir Kapoor, Salman and Katrina are back together. Askign why such rumors kees revolving around him Salman said, "People are interested in our lives because we don't share it."
He further said that, "To a star there has to be this mystery around, where everybody can say whatever they want about them but the star will never share that. Our living rooms are for the world, for the whole country, but our bedroom is our personal space."
Katrina took to Instagram to share her pictures from inside the latest issue of the Vogue magazine.
This is not it! There is more sizzling hot pictures of Katrina from Vogue 2017. After looking at the following pictures, you'll need to switch off your room heaters: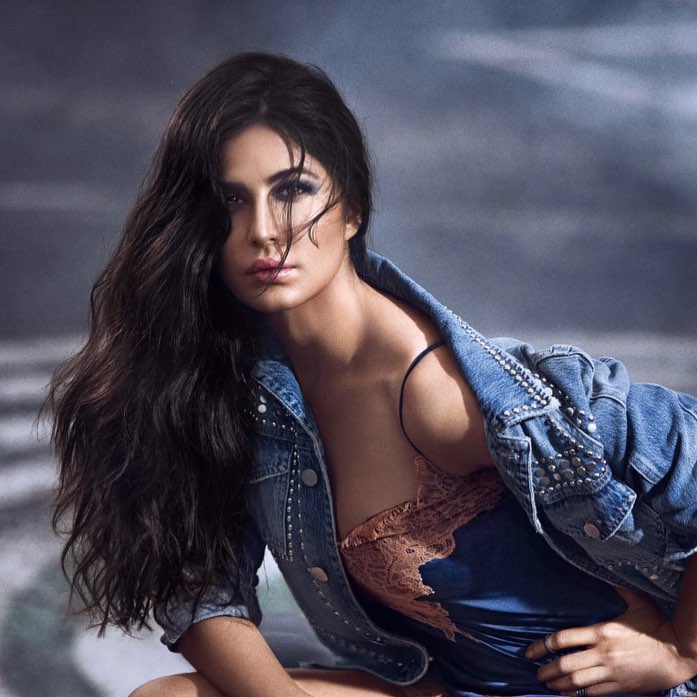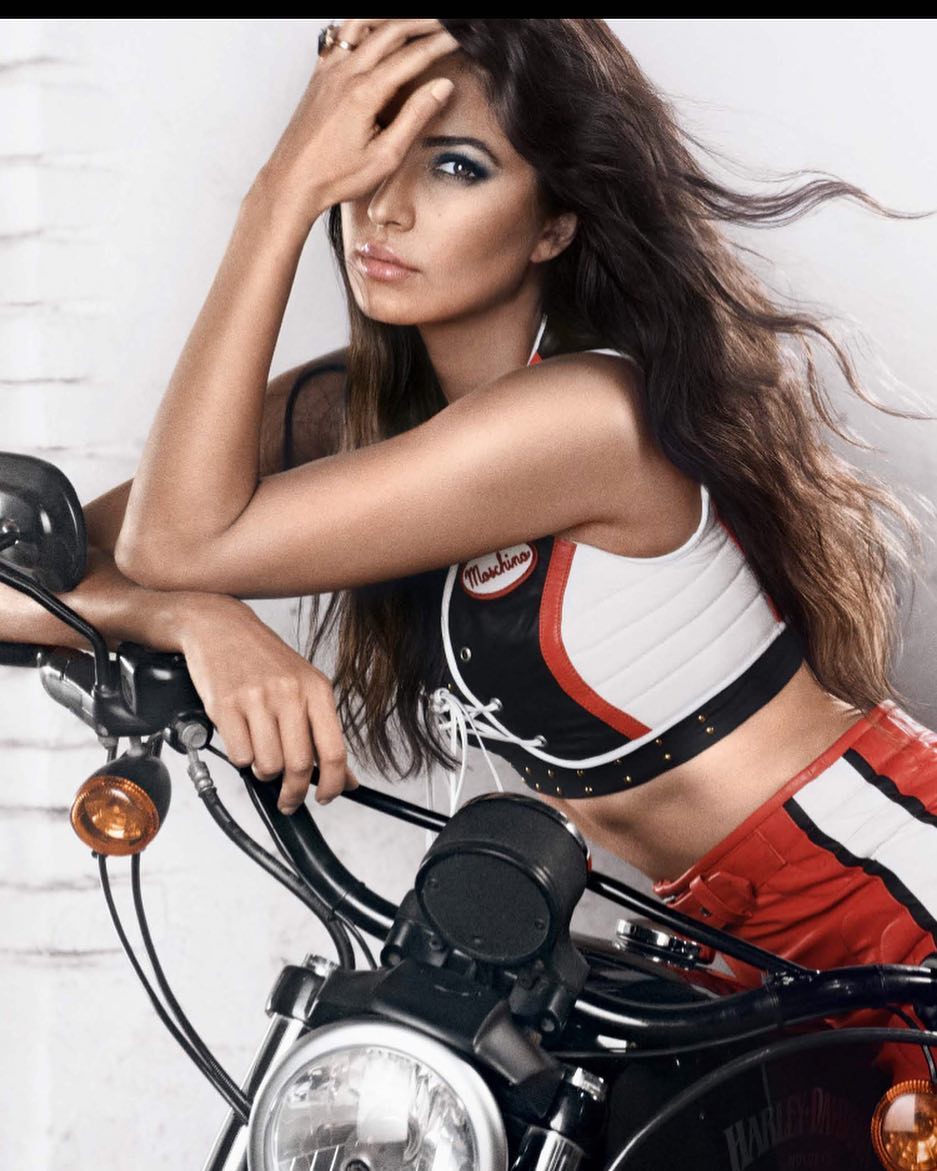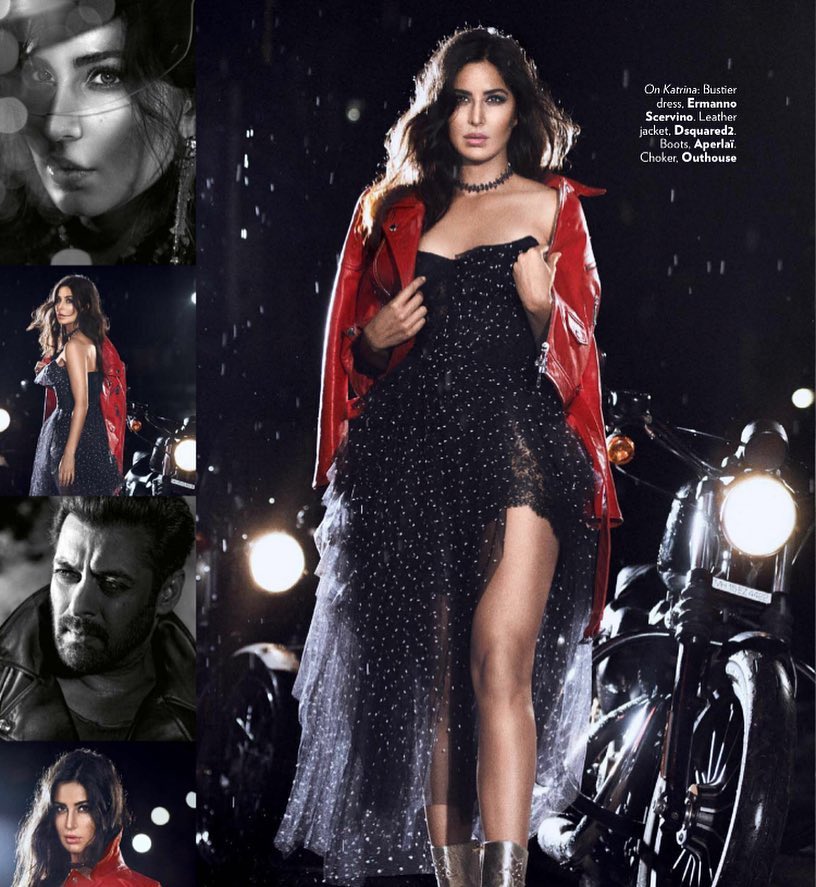 Did you loved the cover of Vogue 2017? write your views in comment section below. Stay tuned with us for all latest Bollywood news and gossips.