Since last couple of years, Sunny leone is associated with PETA and voiced her opinion against mistreatment towards animals. Sunny Leone's husband Daniel Weber too joined her in this sane. In the recent photo-shoot for PETA, both Daniel Weber and Sunny Leone went all naked captioning with a beautiful message as 'being comfortable in your skin and letting animals be comfortable in theirs.' This nude picture of Sunny and Daniel will catch the unnecessary attention but one needs to understand on the message instead of taking it in other sense.
[Also see: Sunny Leone Gets Badly Trolled For Adopting A Girl]
Estimates states that more than thousands of animal suffers from ill-treatment of humans. Peta has been fighting for vulnerable animals since last many years. Celebs like Sunny Leone, Shahid Kapoor, Alia Bhatt came out in the support of the organization and appealed their fans to be part of such noble cause.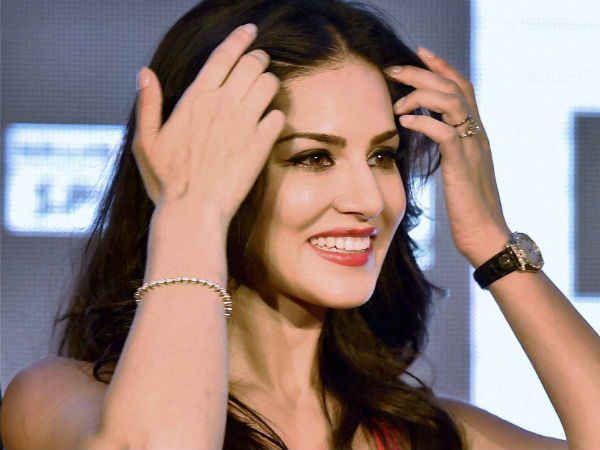 In a statement to media houses, Sunny said, "We live in a world with such amazing advances in vegan materials and options for everyone. There is no reason for anyone to support cruelty in any form. Synthetic leather, mock croc, and even faux fur are some of the many great options." Daniel on the other hand, said, " We need to be a voice for animals and make sure we understand that, without them, there is no us. We must co-exist and learn to respect."
[Also see: Sunny Leone Takes REVENGE From The Man Who Threw A Snake On Her]
PETA also appealed Gucci not to use fur in their product. PETA gave out a statement that read, "Millions of foxes, minks, coyotes, rabbits, and even dogs and cats are bludgeoned to death, electrocuted, strangled, or skinned alive—all in the name of fashion."
On work front, Sunny Leone is busy in promoting her upcoming film Tera Intezaar that is slated to release on December 1. Movie also stars Arbaz Khan in lead. Stay tuned with us for more latest news and updates.